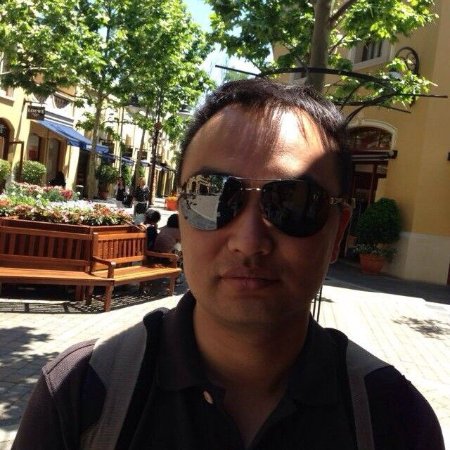 Ryan Wu, Shanghai Web Develop
Shanghai, Pudong, China
Email: wuzheng40@chiphell.com
Github: https://github.com/wuzheng40
Web: https://www.130108.love
Objective
To obtain a postion as a web developer in a fun, promotes teamwork and professional development.
Skill Set
Scripting/Programming
PHP -Codeigniter, Yii2, Laravel
C# -MVC, Core
ASP
HTML5
JavaScript -jQuery / Vue
Database
MySQL
MS SQL Server
Redis
Kafka
Mongo
Resque
Tools
PhpStorm
VS Code
VS.NET
SVN/GIT/Perforce
General Skills
Extensive knowledge of web development, server structure.
Experience of architectur website with high concurrency.
Responsible and eager to learn.
Adaptive to new applications and technologies.
Work History
All websites listed below were completed by me or the team I was part of.
03 2017 - 08 2017
Suning, Shanghai, China
Senior Web Programmer
XianWanHouFu Internet Finance (Only Game), API, Billing Gateway
10 2015 - 1 2017
Ubisoft, Shanghai, China
Senior Web Programmer
Tom Clancy's Endwar Online's Website, GMT, Billing, Multiplatform
10 2011 - 10 2015
Shanda Games, Shanghai, China
Software Engineer Manager
Games of Avata Studio
08 2008 - 10 2011
Shanda Games, Shanghai, China
Senior Web Programmer
Games of Shanda Games
08 2007 - 07 2008
Kailai Information, Shanghai, China
Web Programmer
Stock Information Platform
Education
Software Engineering (Bachelor) - East China Normal University, Shanghai, China
Information Technology - GENCH, Shanghai, China
Other Information
diy hardware, administrator of CHIPHELL.
football basketball badminton fan.
References Available upon request.